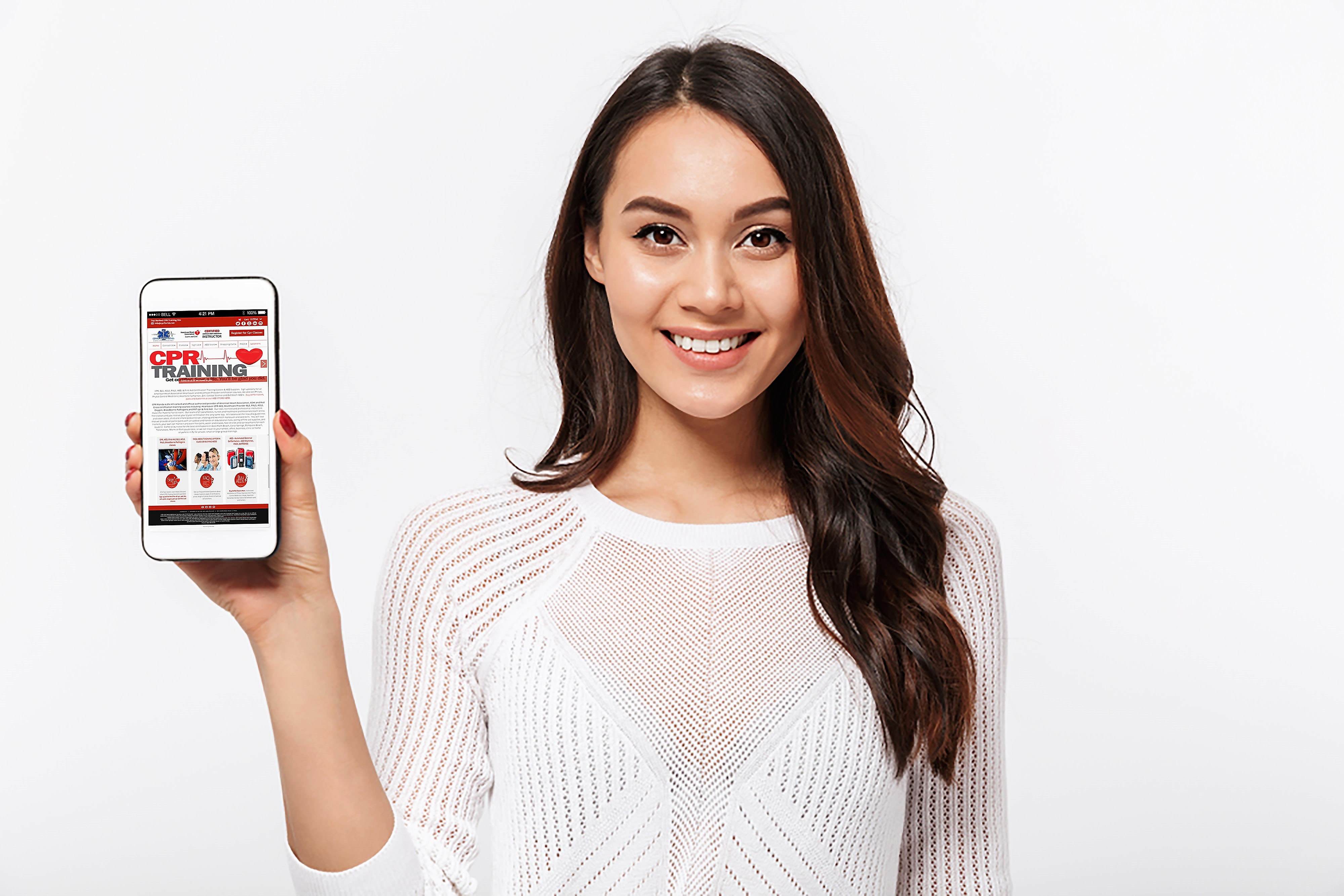 Training Center Office
1

CPR Florida located inside:
The Nexus Business Center
Suite 107
2101 Vista Parkway
West Palm Beach, FL 33411

2

Classroom is inside on the first floor inside of Coral Springs Fire Academy.
CPR Florida of Coral Springs 4180 NW 120 Ave Coral Springs, FL 33065

3

Training inside of Kimlings Karate Center:
3550 N. Andrews Avenue
Fort Lauderdale, FL 33309

4

Miami Office:
Inside of Crexent Business Center Building
6625 Miami Lakes Drive
Miami, FL 33014

5

Tallahassee Office Location:
Conservation Centre Building
2507 Callaway Road
Suite 205
Tallahassee, FL 32303
www.tallahasseecpr.com for more info and directions.
Email or Call us. You can also fill out this form below (in the message box, leave a detailed message. If you need a private, group class or pet cpr class, please send us at least two separate dates and times so we can narrow it down to one day that is mutually convenient):
We are a distributor of Philips, Zoll, Physio Control Medtronic, Cardiac Science Powerheart, Samaritan, and Defibtech
Defibrillators (AED's), First Aid Kits, CPR Manikins, and Oxygen Supplies.