Schedule of cpr, aed, bls, acls, pals and first aid certification classes:
Register here for cpr aed bls acls pals oxygen bloodborne pathogens stop the bleed or other classes and to see when we are conducting the best American Heart Association (AHA) and American Safety and Health Institute (ASHI) and Red Cross courses in Miami, Fort Lauderdale, West Palm Beach, Pompano Beach, Boca Raton, Boynton Beach, Coral Springs, Wellington, Fort Myers or Tallahassee areas.  As voted by thousands of customers, we were once again nominated as the top rated CPR site and we want to help you have a stress free class and get your own certification card today!
Our staff of cool paramedics, nurses and healthcare professionals teaches cpr, aed, first aid, bls, pals, acls, stop the bleed, pet cpr and first aid, oxygen and bloodborne pathogens courses. These certifications are good for 2 years and we issue the new official digital AHA ecards the very same day of your class.
Prices of Certifications:CPR and AED $70 | CPR, AED and First Aid $75 | Healthcare Provider BLS $80 | ACLS renewal $150 | ACLS First Time $200 | PALS renewal $200 | PALS First Time $215
Bloodborne Pathognes, Oxygen or First Aid are only $35 each per person. Stop the Bleed is $15 per person.  Sign up online for all classes. If you need a private or group class at your location, be sure to email us at info@cprflorida.net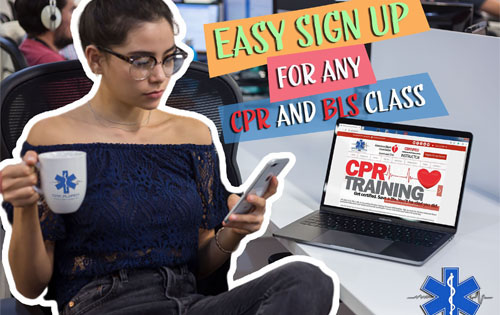 Location for all CPR training sessions (if we are NOT traveling to you):
Location 1:  West Palm Beach area:
NEXUS BUSINESS BUILDING CENTER
CPR Florida of West Palm Beach - located inside The Nexus (Commons) Business Center - 
2101 Vista Parkway Suite 107
West Palm Beach, FL 33411
Location 2: Pompano Beach Area:
CPR Florida of Pompano
(formerly CPR Florida of Coral Springs that was at Coral Springs Fire Academy) This location has moved to our new office at:
1451 W. Cypress Creek Road, Pompano Beach, FL 33309.
This is inside of 
Crown Center Plaza behind the BBT Bank. 
Our new training facility is on the 3rd floor of the Crown Center Plaza.

Location 3: Fort Lauderdale Area:
CPR Florida of Fort Lauderdale - Training is inside of Kimlings Karate Center: (to the left of Crunch Fitness)
3550 N. Andrews Avenue
Fort Lauderdale, FL 33309

Location 4: Miami Area:
Miami Office
CPR Florida Of Miami
Crexent Business Center Building
6625 Miami Lakes Drive
Miami, FL 33014
Location 5: Tallahassee Area: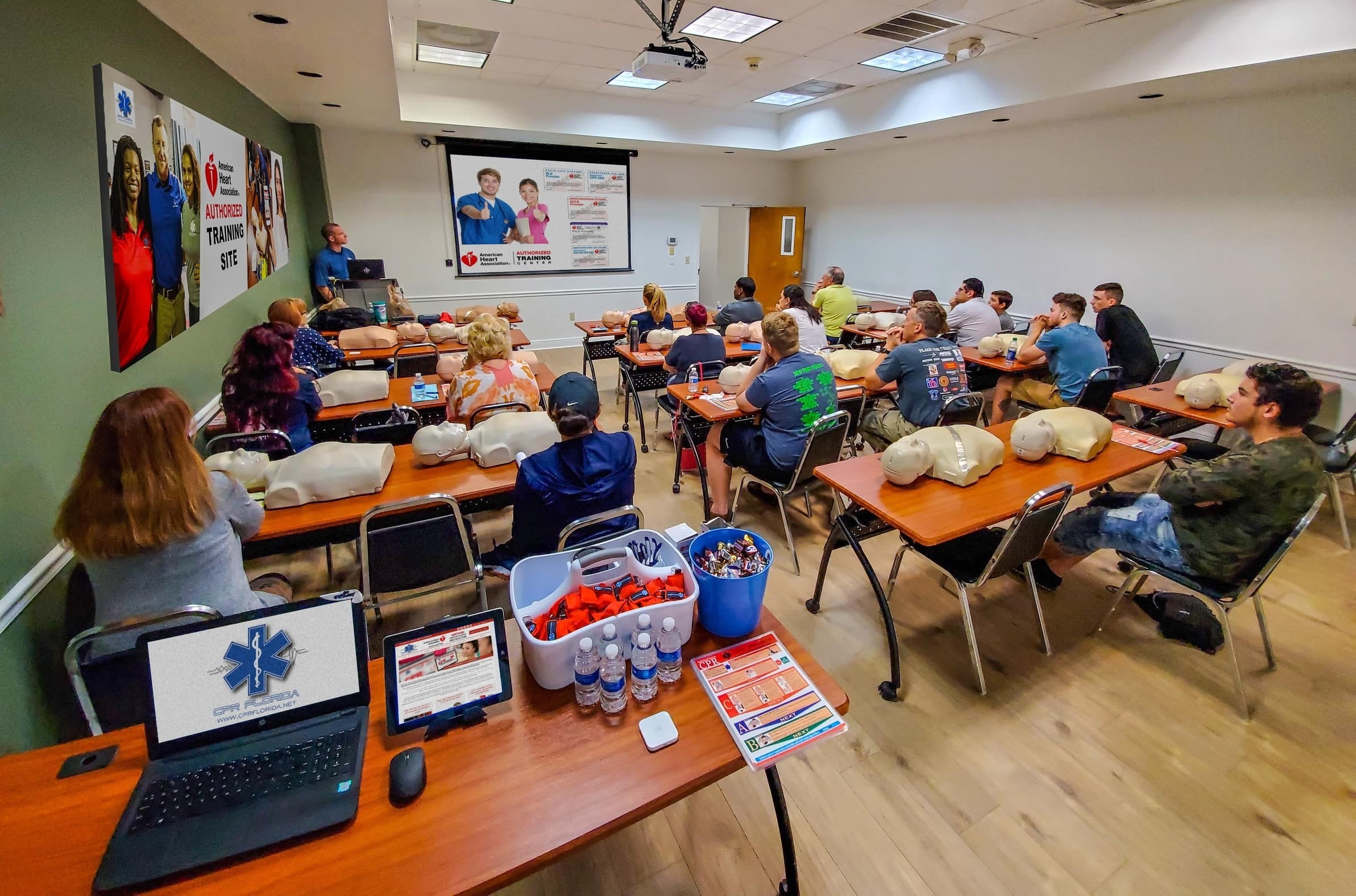 YES, we now teach PET CPR. This is cpr and first aid training geared towards dogs, cats and puppies. To schedule an Pet cpr and first aid class, please email info@cprflorida.net  or simply visit www.pet-cpr.com or www.puppycpr.com
  



  and more of our best cpr aed and bls rates sites:  www.cprflorida.org  www.learncprmiami.com  www.fortlauderdalecpr.com  www.pompanocpr.com  www.cprfortmyers.com