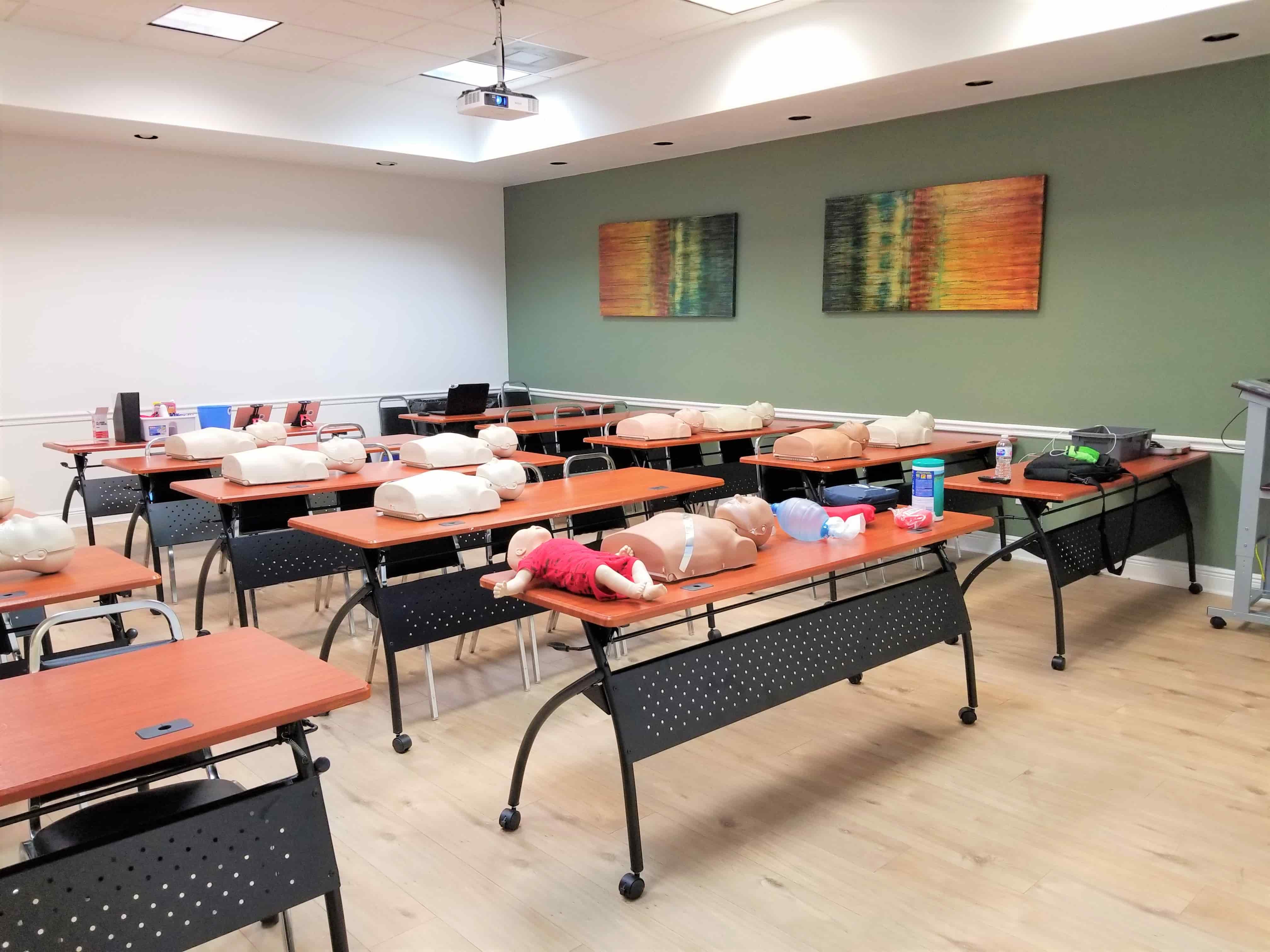 Our best certification classes and courses:
Prices:
American Heart Heartsaver Layperson CPR and AED $80
American Heart Heartsaver CPR, AED and First Aid $85
American Heart Healthcare Provider BLS $90
ACLS certification renewal $170 - ACLS First Time $200
PALS certification $200
*Combos - AHA BLS and ACLS $240 or AHA ACLS and PALS $340
Top reasons to pick CPR Florida:
Here are the top 3 reasons why thousands of students choose us each year:
1. Classes six days a week and five different offices or we travel to you.
2. All instructors are healthcare professionals, are licensed and insured. (We have a staff of 22 instructors)
3. You get a fun, educational and stress free class, free cpr keychain AND your certification ecard the very same day!
See our cpr aed bls first aid acls pals schedule and register for a class
Link to other cities we cover: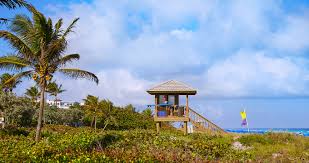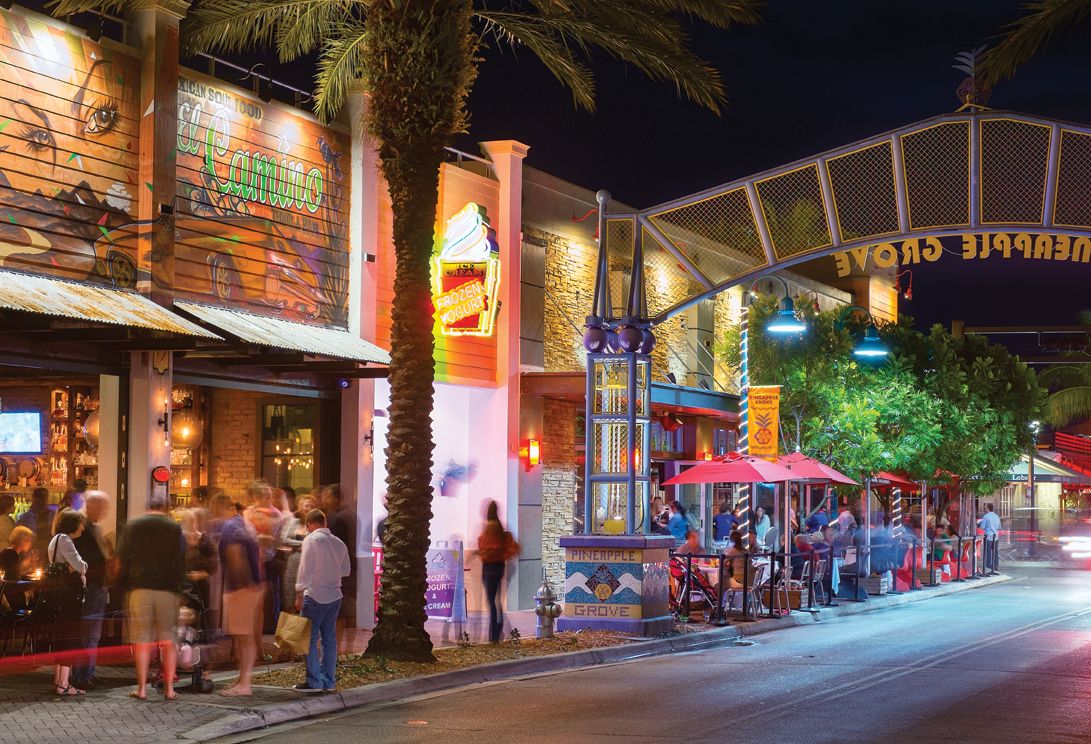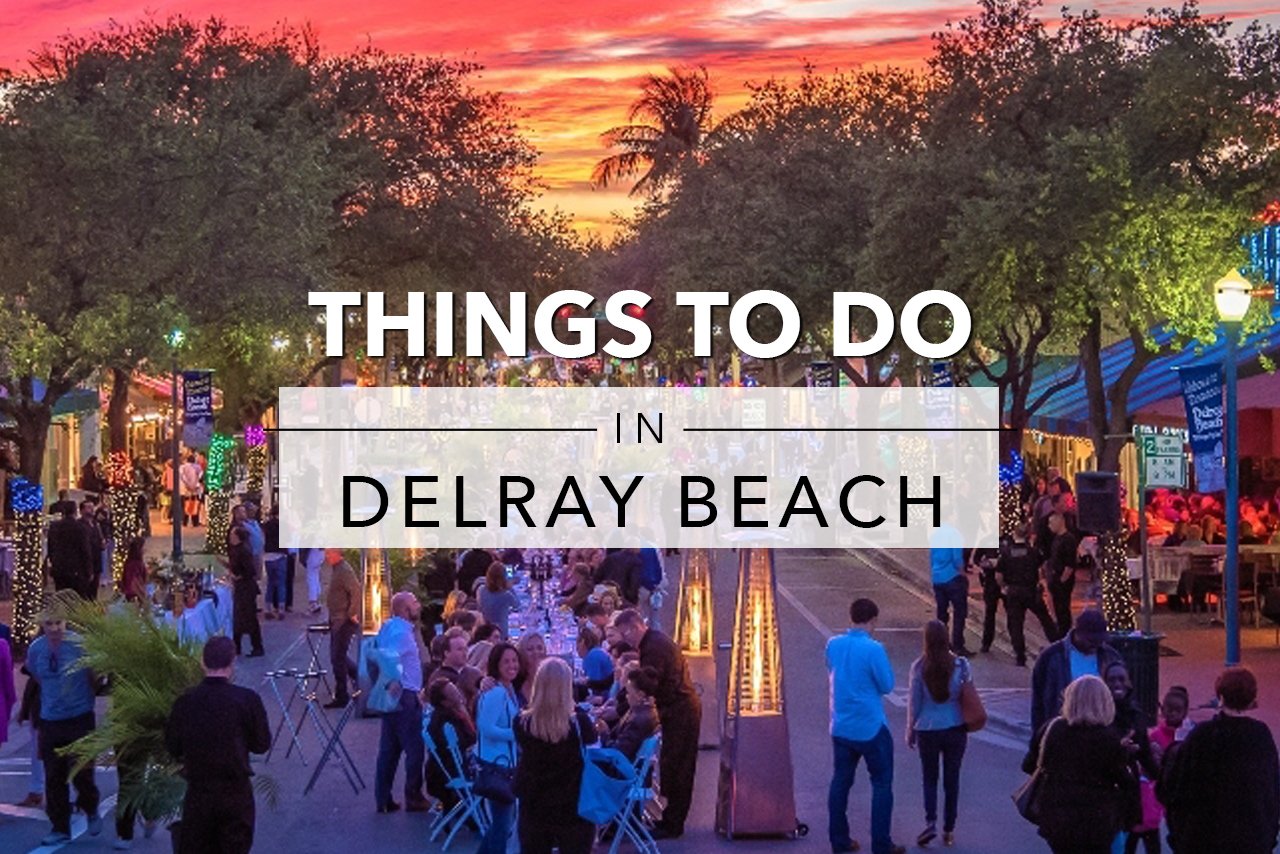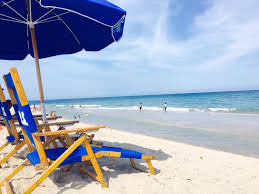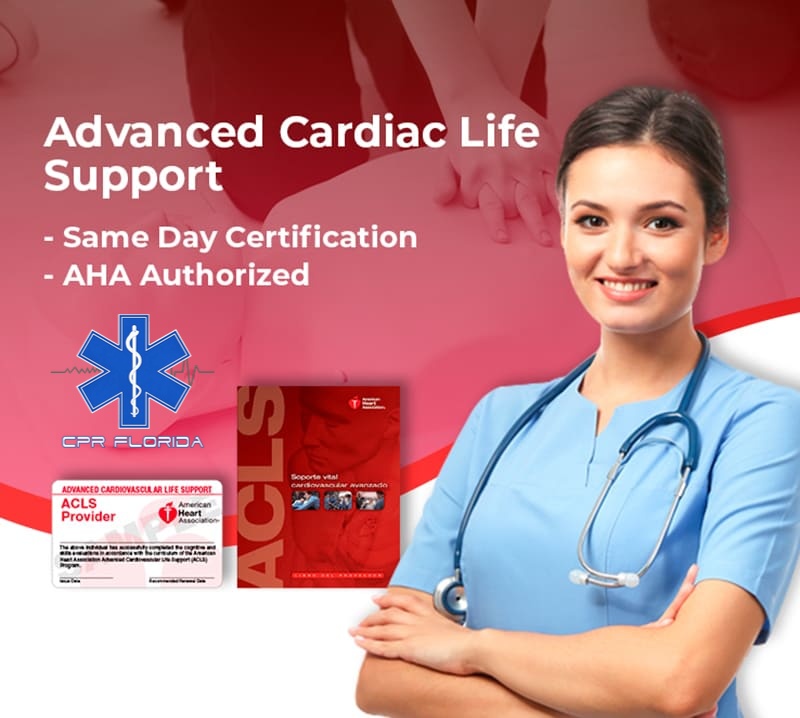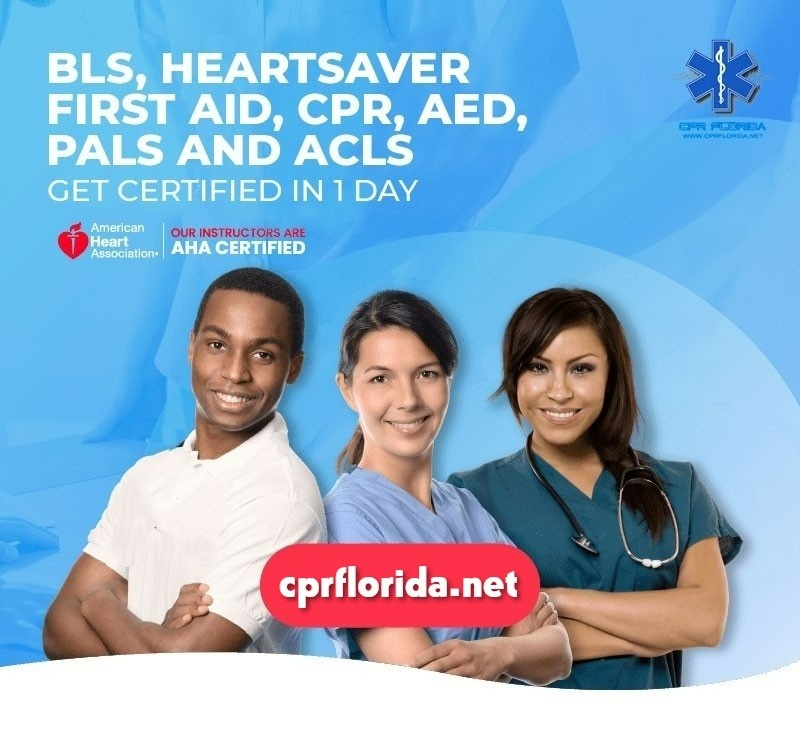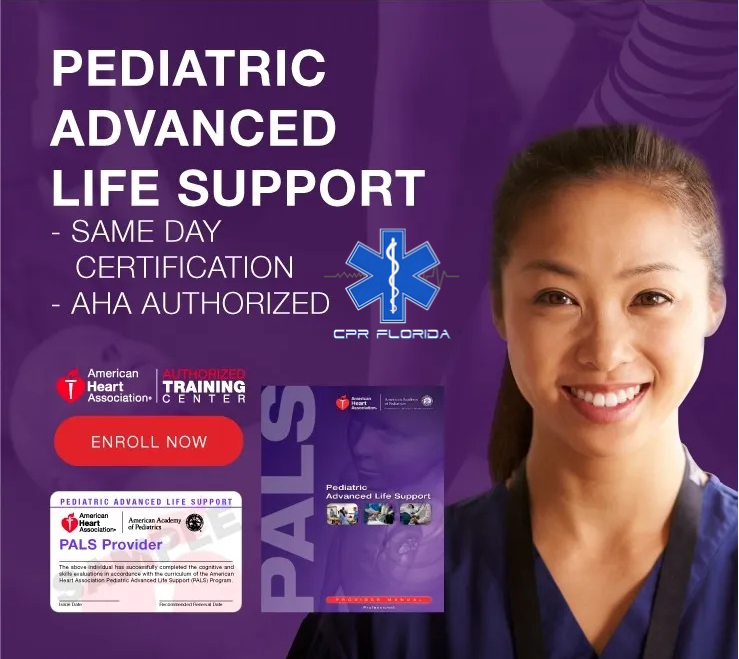 Links to other city resources:
What is there to do in this City? Atlantic Avenue and also Delray Market Place West is a favorite of the Owner of CPR Florida, Shawn Roney. Super cool area with bars, breweries, art, sightseeing, kid friendly area, theatres and more for the whole family. Delray also has the tallest Christmas tree in all of America in December. Also see their monthly street art shut downs and the Marriott Delray (Now called Opal) is right on the beach with lots of space for meetings, weddings and to hang out. Right on the beach also is Burgerfi, Boston's on the Beach and the Tiki Hut Bar.

Often, we have teams of students who are out of the area, or taking multiple classes, and they want to know where to relax, sight see, go to a nice restaurant or brewery and tour the city. Here is a short list we can provide for them.

Top Bars and waterfront restaurants: Be sure to check them all out on Atlantic Avenue. We love El Camino, Roccos Tacos, Deck 84 and Park Tavern Also on the west of Delray Avenue...15 minutes west, is Delray Marketplace. This is a suburbar area of bars, restaurants, bowling, cinema, ice cream and shops such as Sloans and Kilwins. Really cool spot for adults and kids. It has a bowling alley also, Burt and Max's restaurant, Batch Gastropub and Terra Fiama Italian Eatery.


Where to have fun at the beach and in town. The best part of the beach in Delray is 1.5 miles east and west of Atlantic Avenue. There is also a cool Pinball Museum where you can play old video games and pinball machines and skeeball. So fun! Rent small boats, paddleboards and watch people kit surfing often here. Also lots of beach volleyball to play:
https://www.visitflorida.com/en-us/cities/delray-beach/top-5-awesome-things-to-do-delray-beach.html