Register for Classes Here
All of our cpr bls acls pals oxygen bloodborne pathogens and first aid classes are stress free and the student receives an official 2 year certification ecard the very same day.
Class Search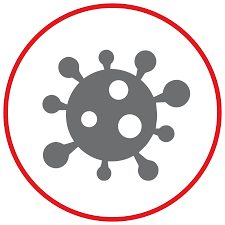 *During this Coronavirus issue, we are OPEN, but have smaller and limited classes.
*Pick "See More Classes" above to see a lot more classes listed. If you need a private or group class, please mail us at info@cprflorida.net.